A first in Alberta: Renewable Natural Gas injected into ATCO's Natural Gas distribution system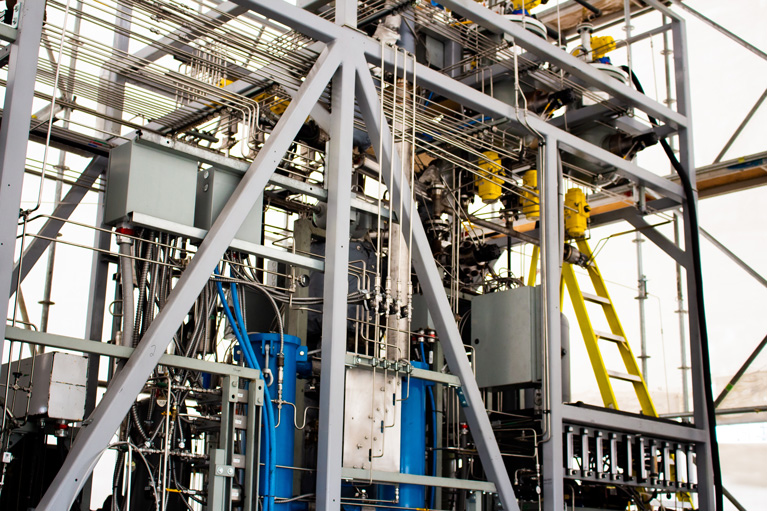 We rely on the affordable and safe delivery of natural gas to our homes, businesses, hospitals, school and industry. 
Canada is the fourth-largest natural gas producer in the world, and 70% of that is produced right here in Alberta. As governments discuss how we can lower greenhouse gas (GHG) emissions, we continue to look for opportunities to demonstrate how natural gas can be part of a low carbon future. 
One opportunity we had brought to our attention was creating renewable natural gas (RNG) from wood waste, which is a largely untapped renewable resource in Alberta. Wood waste accounts for almost 50% of the potential supply of renewable natural gas. 
For the past six months, we hosted a unit, built by G4 Insights, that tested a range of biomass materials to determine the optimal performance of the unit. This unit successfully took wood-waste and converted it into RNG, which can emit up to 85 per cent fewer GHG emissions than traditional fuels. 
For the first time in Alberta, the RNG produced during that period was tested and injected into our very own natural gas distribution grid. The same system that heats your home and businesses here in Alberta. 
This is exciting because RNG presents a big opportunity for Alberta and Canada to diversify the energy mix and reduce GHG emissions.
Of course, this wouldn't be made possible without our partners: